ICT371 - PROTOCOL: Protease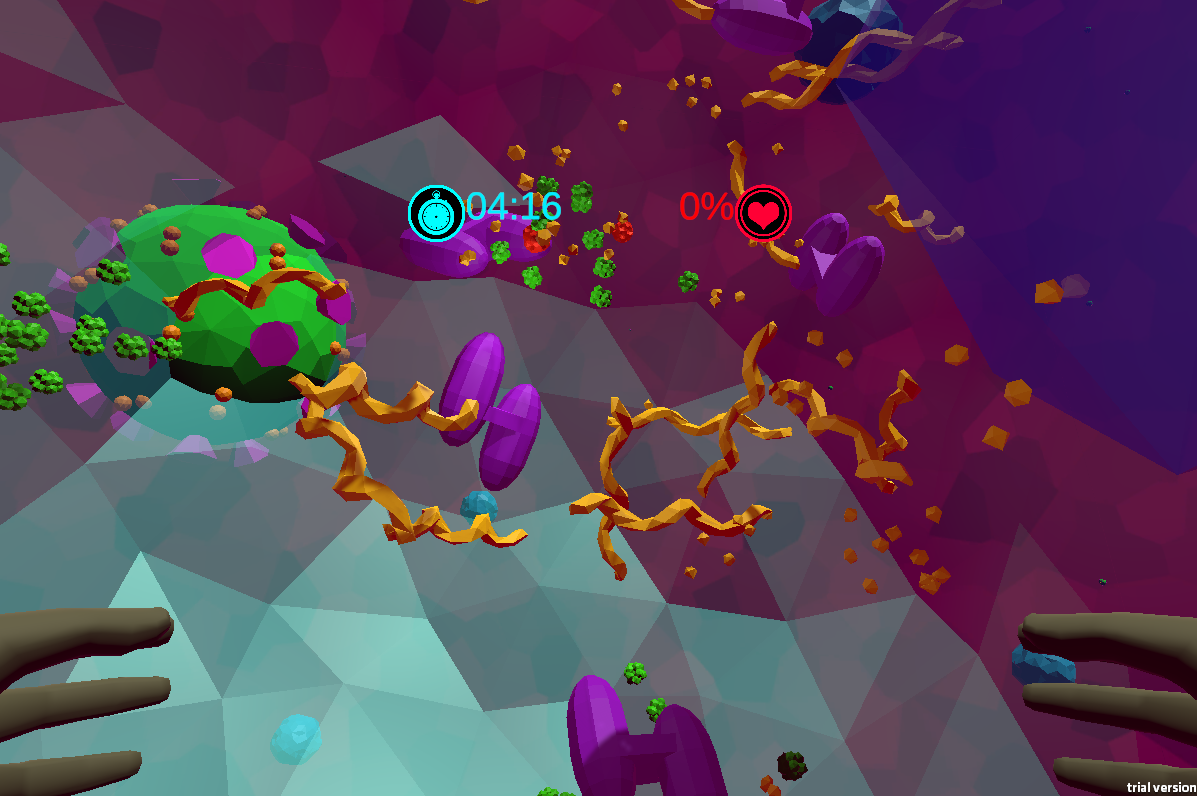 Developed in Semester 1 2023, this serious game project aims to teach players about how the SARS-CoV2 antiviral medication PAXLOVID works, the difference between an antiviral and a vaccine, and the importance of both vaccination and antiviral medication for immunocompromised individuals.
The game was developed for PC and Meta Quest 2, and has also been ported to WebGL.
Trailer
Demo
Note: demo compatible with PC (non-vr) ONLY, pending Unity adding WebGL support to the XR Interaction Toolkit!
Screens